Welcome to the Official Allied's One Piece Webstore

---

You can purchase different ranks, that give you certain benefits, custom skins or Crate keys for the Allied's One Piece Minecraft server.
ㅤAll Purchases will go towards purchasing new plugins, and for the well-being of the server!
Be sure to also visit our website at Alliedd.eu
If you encounter any issues with your purchase, be sure to contact us on discord via ticket!

Refund periods for all the packages are always included above them.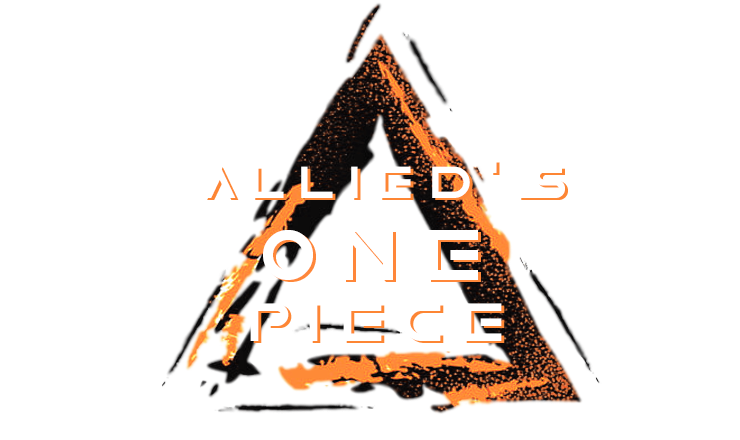 Refunds Policy:
When you make a purchase on the Allied's One Piece Webstore, you acknowledge that
all purchases are final and non-refundable.
ㅤ
We cannot provide a refund under any circumstances.
Please do not waste the time of our hard-working Staff Team by asking for refunds in futility.
If you're purchasing an product for a different player, he will then have full rightsfor the product,
and it will be fully between the two of you.
Chargebacks and disputes will result in an automatic and permanent ban from our Minecraft Server,
our Store, and all other Stores.
Top Donator this Month:

StartedDig44902
50.00 USD
Most recent payments:

MosephYT
1x Captain

StartedDig44902
1x Royal - Celestial

Higasuke007
1x Adventurer - Captain

leohfk
1x Captain - Noble
Important Documents:
Be sure to read all of these before making a purchase.
Links: